Featured Projects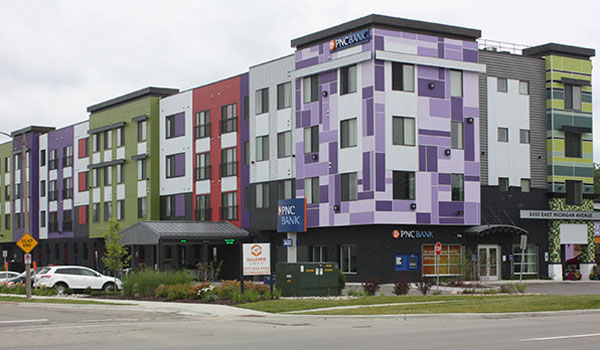 Midtown Apartments
A new premier mixed use building on Lansing's East side. Morrow Roofing was awarded this project to install a mechanically fastened TPO membrane roof over 4.3" of polyisocyanurate insulation. Manpower on this installation was doubled to watertight the building quickly during a small weather window to keep the project on schedule.
---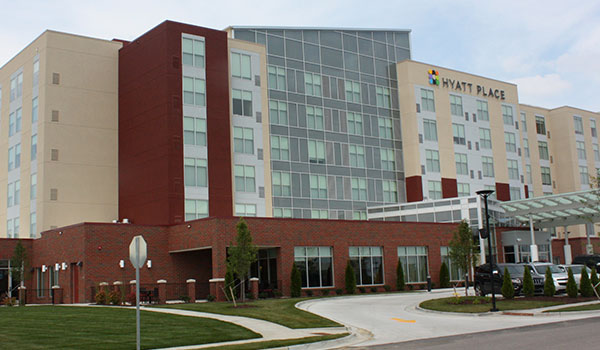 Hyatt Place
The crown jewel of the Eastwood Town Center. This roof installation featured a full tapered insulation system adhered to the concrete structural deck prior to the fully adhered TPO membrane roof. Morrow Roofing's determination and innovation on this complex project kept the schedule on track to get the building open on time.
---
We Are the Top Commercial Roofing Experts in Jackson, Williamston, MI & More!