Company Profile
Our Approach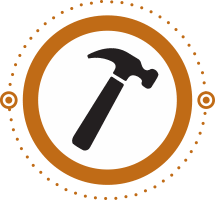 We repair when others replace
We never replace a roof before it's needed.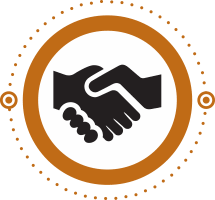 We lower your roof expense and your headaches.
Roof issues cause more interruption and expenses than owners realize. We work to eliminate them.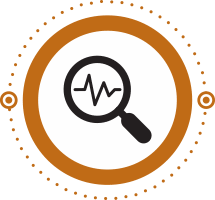 We give you control and predictability.
We provide the details about the condition of your roof, how long it will last, and the ability to take control over your roof expenses.
Our Story
Established in 1989, Morrow Roofing is a family-owned business, serving the tri-county area for over 30 years. In 2019, we were acquired by Weather Shield Roofing Systems to combine our values and passion for roofing to serve more customers throughout Michigan. As combined companies, we are committed and solely focused on going above and beyond every day for our customers.
Weather Shield and Morrow Roofing, Better Together
Millions of Square Feet Installed
To date, Morrow Roofing and Weather Shield have successfully installed over 30,000,000 square feet of PVC Roof Membrane from IB Roof Systems with millions more of other roof systems including TPO Membrane, Modified Asphalt Membrane, and EPDM.
Our Mission
At Morrow Roofing and Weather Shield, we exist to build the best roofing company to work with and for.
Why Choose Morrow Roofing, a Weather Shield Company?
We fix roof leaks!
We will max out the life of your roof
We lower your overall roofing costs
We will design and build the best solution at the best value