Meet Our Team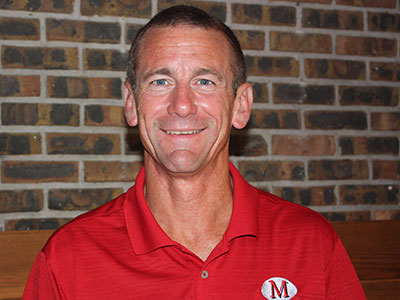 Ken McNulty
Ken began his career at Morrow Roofing, Inc. in 1991 starting as a laborer on the crew. As the current president, Ken handles sales and general management of day to day operations. Ken appreciates the opportunities his job gives him to meet new people and help them to make informed decisions about their options for quality roof system installations for their buildings. He enjoys the challenges of solving difficult building envelope issues. Outside of work interests include family, church, boating, and golf.
---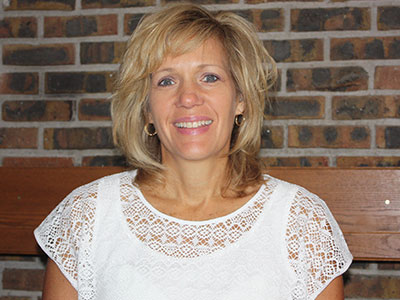 Tonya McNulty
Tonya joined Morrow Roofing, Inc. in 1991. She manages the office, including HR, AR, AP, and cookie baking. Tonya takes special care to maintain great working relationships with customers and employees as well as vendors and suppliers. She is the backbone of the team concept that we enjoy here at Morrow Roofing. Tonya enjoys reading, spending time outdoors and doing just about anything with her family.
---
Our Installation and Service Crews
We have a team of roofing professionals that are trained in the craft of low slope roofing. It takes a special type of person to excel at a challenging profession like roofing. They are not afraid of hard work and take pleasure in the accomplishment of completing a high quality project or solving a difficult problem. They are ready to meet your specific roofing need.